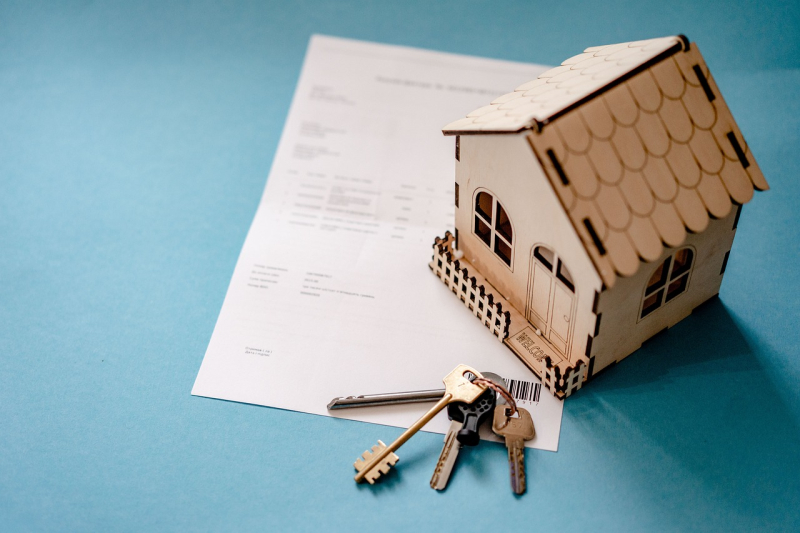 This online sales agent course through the Center for Real Estate Studies isapproved by the Maine Real Estate Commission for anyone wanting to get aMaine Real Estate Sales Agent's license. The course is also useful if you areconsidering buying or selling real estate and want to understand the process.
Concepts covered include:
• How the business is organized and regulated by the Maine RealEstate Commission
• Licensing laws and agency relationships
• Fiduciary duties of a licensee with an agency agreement with abuyer or seller
• Private property rights with attention to the public and privatelimits that may exist on those rights
The material is presented in manageable modules - students read the text and then answer short questions based on the text. The questions are designed to help students focus on key points and reinforce learning. Students are welcome to call or email the real estate course instructor at any time during the course with questions. Students have 1 year to complete the course.
Please visit us at https://cresmaine.com/ for more information and to register online and get started today! Contact us with any questions at (207) 671-6136.Course Fee: $370. Textbook $25. No discounts.
Class has begun